Works in progress (updated Nov. 30, 2017)
N/A. Watch this space for news!
---
About
Tokyo-based hapa. I work on games at my day job, and outside of that...I work on more games. And comics! And websites. I basically do A Lot of Stuff.
As seen on...
My work has been covered on a variety of fine outlets like the ones below.

---
Published Works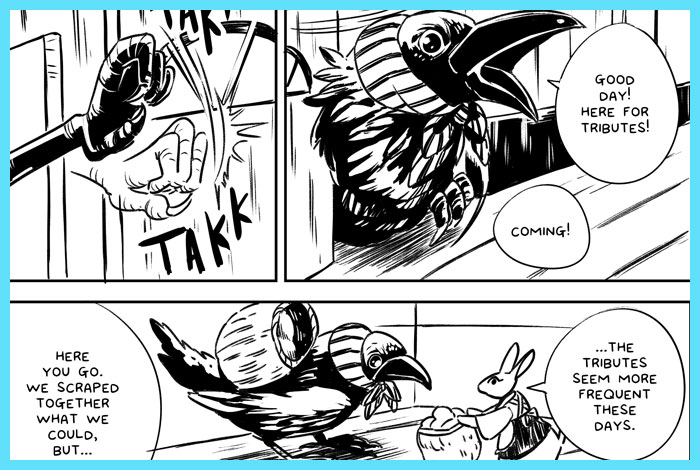 A Long Way (2017)
Anthology: Tim'rous Beastie
Publisher: Iron Circus Comics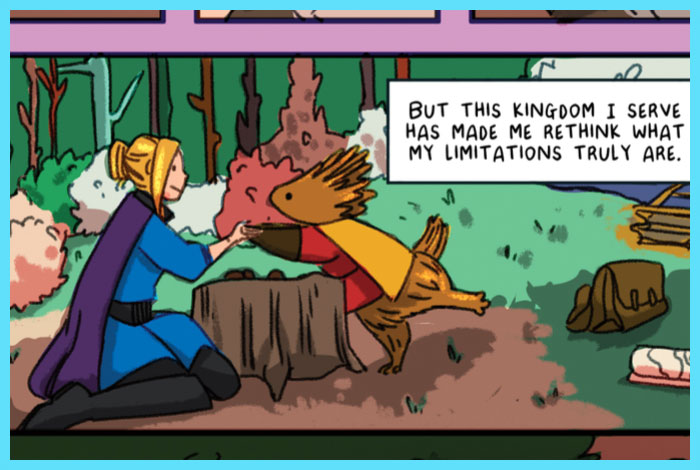 The Last Tea Party (2015)
Anthology: 1001 Knights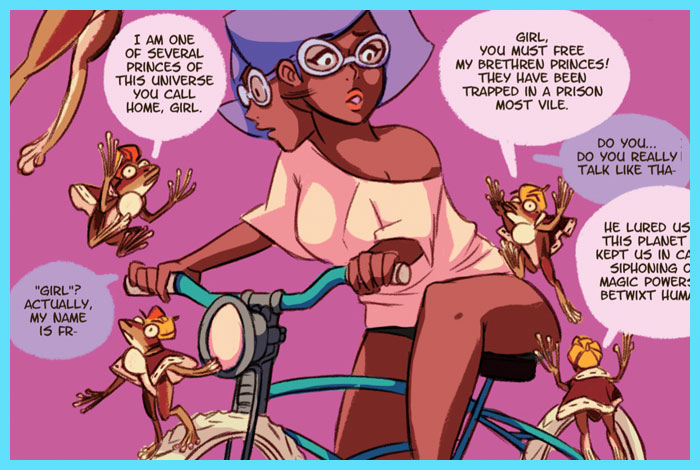 Mercurana (2014)
Anthology: Killer Queen
Publisher: Red Stylo Media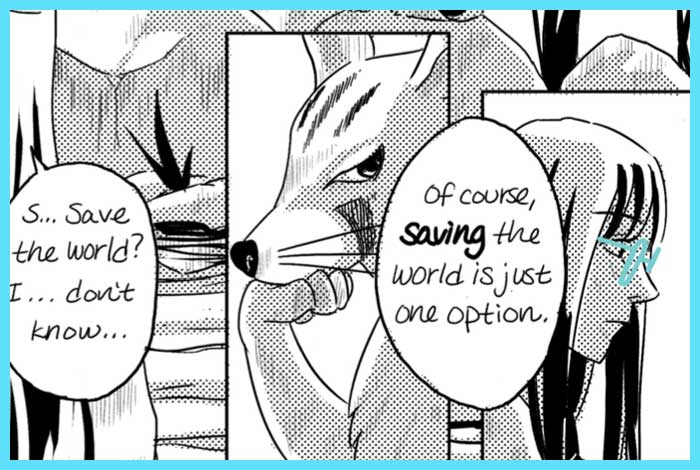 Starwish Hour (2013)
Anthology: Hana Doki Kira